"I started RaceStaff.com in 2011 as I was regularly getting asked to find people for the teams I had worked with so thought it would be a good idea to develop a system to provide this service. Back then we all relied on a weekly magazine ad which lacked the urgency required so RaceStaff.com was born.
From a young age I had been interested in anything with wheels, skateboards, bikes, homemade go-carts for the large hill I grew up next to. Next it was motocross bikes and then to college to train as a mechanic. Luckily for me there was a small local race team running Formula 750 cars so I started travelling to race meetings with them and I was hooked. Then progressed to Formula Ford 2000 and then Formula 3 and went on to work for many other teams.

By my early 20's I decided I really needed to try driving the cars I kept fixing, how hard can it be right?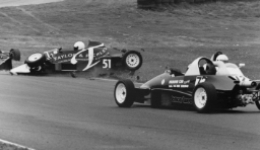 I started in Formula Ford 1600, and then Formula Ford 2000 and tested in Formula 3 before running out of talent and budget at roughly the same time.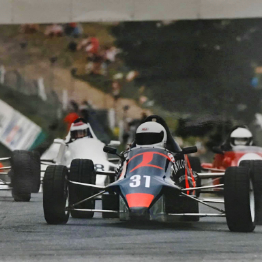 During this period I ran several small businesses to pay for my motorsport addiction but always stayed involved in motorsport. More recently I helped a good friend of mine who was running a European Le Mans team, it felt so good to be back in the thick of the action trackside and it reminded me why I love this sport so much. A few years back at Le Mans they were a mechanic short for the pit stops, I had my fireproofs on before they finished asking me!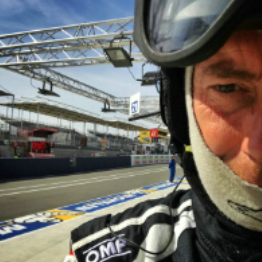 I love running this business and work with some amazing people, teams and organisations. I am still a regular at race tracks around the UK, Europe and the US. We have now processed over 50,000 job applications for over 500 clients and with our database now standing at over 30,000 candidates."