Education in Motorsport
---
Visit our new website for Education and Training in Motorsport www.MotorsportSkills.com
---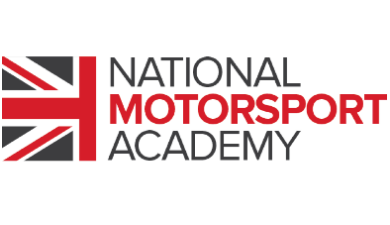 Working in Motorsport but don't have a degree? Have a Diploma in Motorsport or Automotive but don't want the expense of going to university? The National Motorsport Academy in partnership with Staffordshire University are proud to offer the WORLD's FIRST ONLINE Motorsport Engineering Degrees! - You can now 'Earn While You Learn.'
ONLINE: Study from anywhere in the world.
FLEXIBLE: Not term times or semesters, simply choose your own start date & study anytime, at your own pace.
AFFORDABLE: Work full time while you learn, up to 40% lower fees than other Universities & approved for UK student loans.
Enrol Online today & accelerate your Motorsport Career! motorsport.nda.ac.uk
---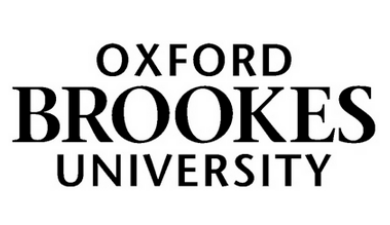 Motorsport Engineering BEng (Hons), MEng
MSc Motorsport Engineering and MSc Racing Engine Design
Accredited by the Institute of Mechanical Engineers (IMechE) and the Institute of Engineering and Technology (IET)
Motorsport Engineering courses at Oxford Brookes University provide a unique preparation for work in the motorsport industry. Our location in the heart of UK motorsport valley with close proximity of the majority of Formula 1 teams and their supply chain gives our Department unrivalled access to motorsport companies.This informs and directs development and delivery of the programmes, benefiting from contribution by a range of experts with noteworthy track record in the motorsport industry. It also offers students opportunities to undertake industry-based projects, often in conjunction with our high-standing research based around state-of-the-art automotive test equipment in a purpose-designed engineering building. Our students also have an opportunity to implement their theoretical knowledge by joining Oxford Brookes Racing, our acclaimed Formula Student team, to gain an understanding of racing culture and an environment where winning race cars are built.
In addition to high academic ability, to succeed on this course you should love motorsport and have an aptitude for practical engineering.
---
Motorsport Online Engineering Master
After 17 years of experience teaching cars and motorbikes racing techniques, from Monlau Repsol Technical School we launched in 2010 the first Motorsport Engineering Master with a brilliant staff of active teachers in the most important international FIA and FIM championships , all of them specialized in the different Master modules.
During these years we have established our Master as a reference in motorsport. Year after year, we have improved the Master up to the optimal condition to give our students the warranty and the knowledge required to open the door to their future in the world of motorsport.
Today we launch our first Motorsport Online Engineering Master with the same enthusiasm that we had before but with successful experience in the academic world. With the same standard basis that we succeed in the On Campus Master, we introduce the digital version for those engineers who love motorsport and due to different reasons cannot move to Barcelona to study their passion: The world of motorsport. We now offer the chance to get a motorsport racing degree anywhere in the world. No matter where you are because you will have the same theoretical and practical lessons as On Campus Master students.
---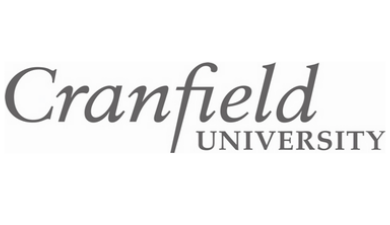 Advanced Motorsport Engineering MSc
Full-time/Part-time
Motorsport is an exacting world that demands total commitment from the designers and engineers who form the backbone of the companies and teams competing in series around the world. Without their skills and expertise drivers and riders don't even get onto the grid.
---
Bachelor of Science in Motorsports Engineering
Master of Science in Motorsports Engineering
Welcome to the Purdue School of Engineering and Technology, at Indiana University-Purdue University Indianapolis (IUPUI). IUPUI is the only campus in the United States to offer a B.S. degree in motorsports engineering. This allows IUPUI to develop acutely focused, highly talented engineers with the unique ability to succeed, and win now.
Our academics focus on motorsports design & analysis, data acquisition and analysis, vehicle dynamics, motorsports aerodynamics, and empirical courses working on actual racecars.
IUPUI has established a vibrant and strong history of competitive racing and industry results, and is centrally located in downtown Indianapolis minutes from the Indianapolis Motor Speedway. For more information on our program, visit engr.iupui.edu/motorsports.
---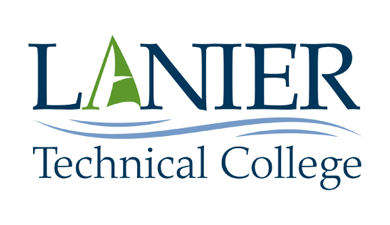 Lanier Technical College Motorsports Vehicle Technology Program
Looking for an exciting career in the Motorsports Industry in Road Racing (IMSA, Grand-Am, SCCAPRO, NASA), Circle track (NASCAR, ARCA), Drag Racing (NHRA), drifting, or other professional motorsports series? Then, you are in the right place!

---
Lucas Oil School of Racing is a Florida based company and our philosophy is to make people better drivers by achieving their goals. Whether the goal is to be a better, safer street driver or to win the Indianapolis 500. Our company officers and staff have years of experience in the motorsports industry.
That experience, combined with our race proven instructors, time proven curriculum and professional crew and state of the art equipment will allow us to accomplish your goal. Our methodology is precision. Being precise with everything you do with the car leads to consistency. Consistency leads to fast laps and winning races.
---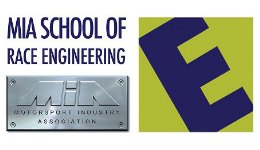 Do you want to be a race engineer?
Are you an engineering enthusiast who wants to win?
If yes then the MIA School of Race Engineering is for you!
The MIA School of Race Engineering is a focused and interactive course which bridges the gap between general Motorsport engineering and becoming the Race Engineers of tomorrow.
The course is led by two successful graduates of the MIA School of Race Engineering who now hold senior positions in Motorsport. You will be taught a wide range of essential topics, by experienced and successful world class Race Engineers from Formula 1, WEC, BTCC and Indycar.
With 32 hours of teaching and many more hours of social and engineering engagement there is just no better place to learn how to excel as a Race Engineer!